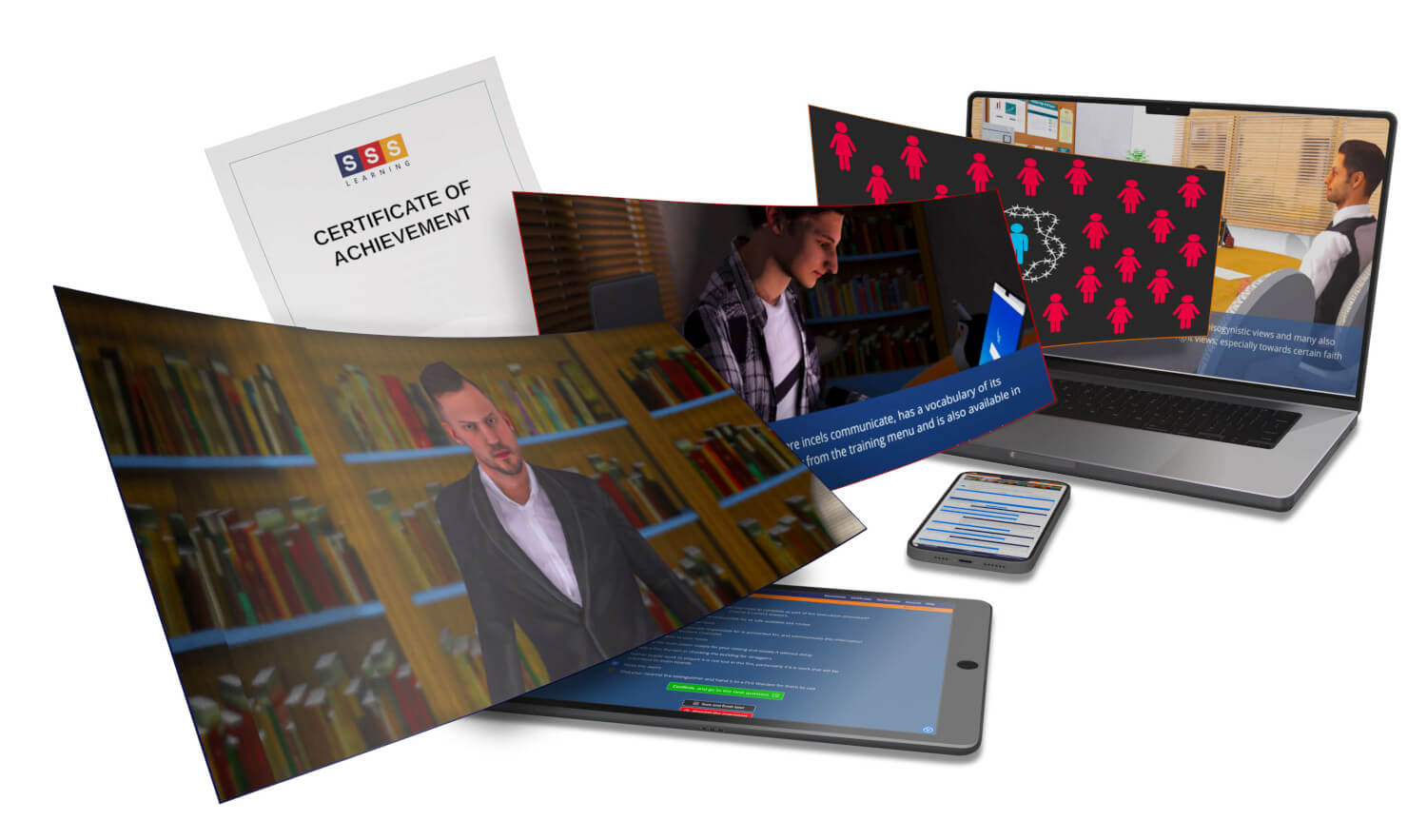 Misogyny and INCEL Subculture Awareness Training
In this course we explore Misogyny and online INCEL subculture and equip staff in schools & academies with the knowledge to challenge misogynistic attitudes.
Pricing & how to buy
Cost is calculated according to the number of staff you wish to train; the licence permits staff access for 12 months.
Please select the number of users required.
Prices are listed exclusive of VAT.