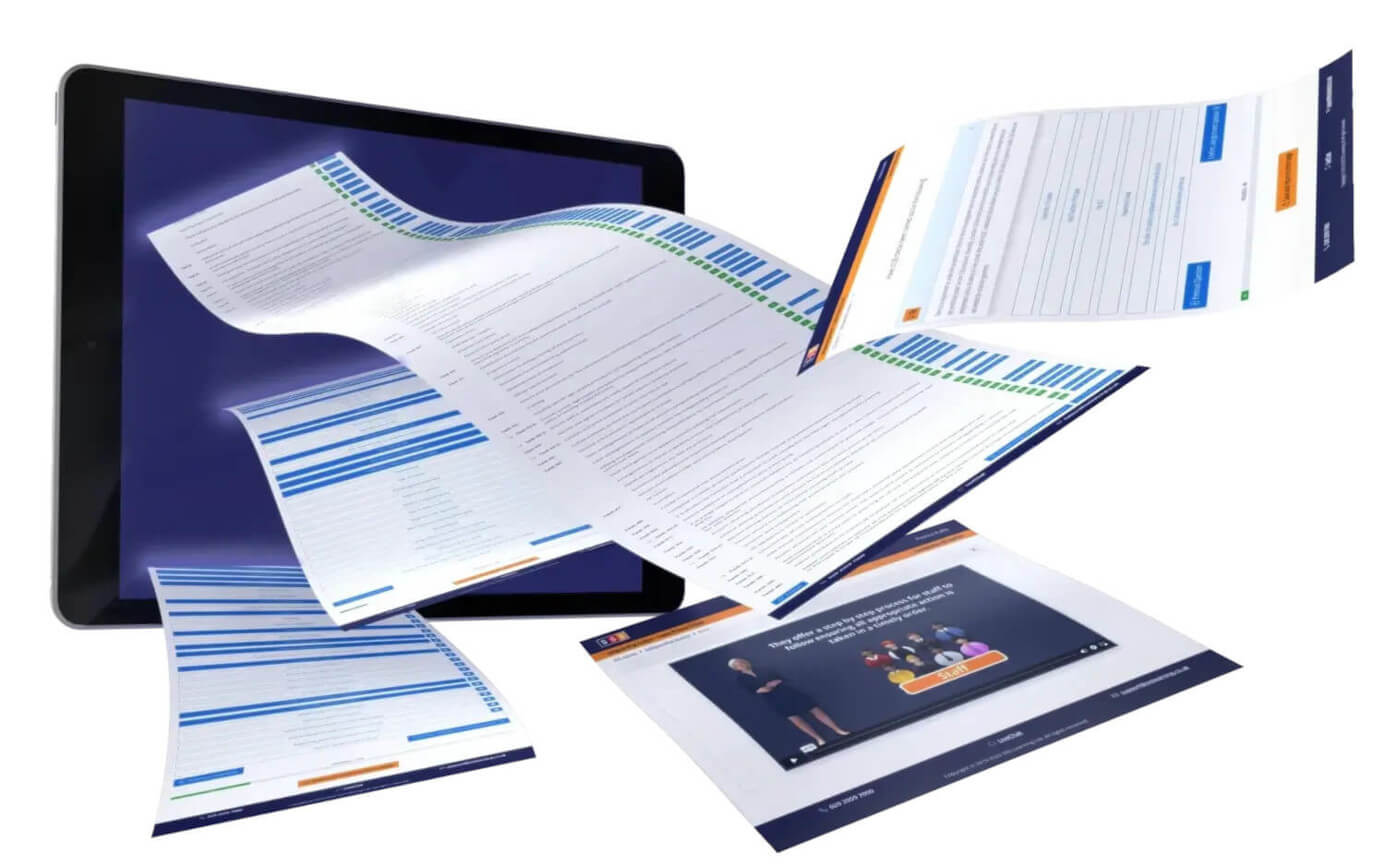 Safeguarding Auditor
Safeguarding Auditor is a simple-to-use secure online audit tool designed to support governance and busy senior leaders in meeting all safeguarding requirements.
Compliance
Fully compliant with legislation
Live
Updated live by our team of specialists
Cost
No need to bring in external consultants
Our unique step-by-step process will ensure you comply with revised statutory requirements, can be used to report to governance.
Audit content is updated live when any changes in legislation, statutory guidance and/or inspection frameworks are issued. This enables you to fully comply with all the latest requirements.
Each time you complete an audit it is stored, providing an audit trail to demonstrate progress to governance.
The audit is simple to use, to complete an audit:
Login to the secure site
Answer the questions by following the on-screen instructions
View and work through your generated task list
Once the task list is complete you will be fully compliant with requirements. Progress and task list actions are all stored by the system. With our avatar feature, Sam Preston (SSS Safeguarding Director) will be there throughout the process to share detailed information to support you.
Our support team are available 365 days of the year with our LiveChat support open until 10pm. Perfect if staff need rapid assistance when completing courses perhaps whilst working at home.
Compliance
The most effective means of training your staff, governors and volunteers, ensuring full compliance with expected statutory and inspection requirements.
Expertise
Our team consists of leading safeguarding specialists and software developers ensuring the very highest standards of content and delivery.
Commitment
We are totally committed to improving the lives of children by developing the knowledge and understanding of all those who safeguard them.